The world's leading research management and participant pool software for universities.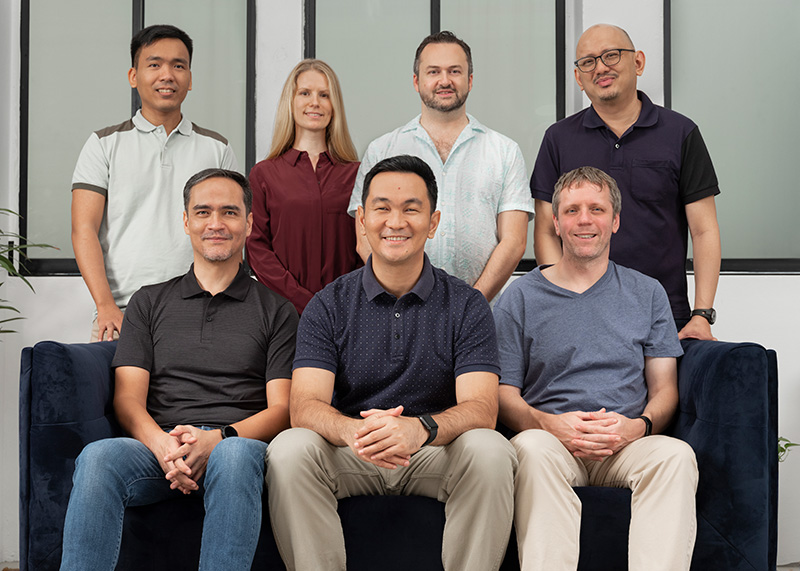 Our company
Sona Systems is a leader in participant pool management software, with a global reach of over 7.2 million users. Our platform allows researchers at universities to build their own participant pools, run lab and online studies, and grant credit or cash to participants.
We are proud to serve all of the top 50 universities in the US and all of the top 10 in Canada, as well as 75% of the world's top business schools, and all of the Australian Go8 and UK's RAE 2008 4-star and 3-star ranked universities. We boast a 99.5% product renewal rate.
Our staff is always available, working around the clock in U.S., E.U., and Asia-Pacific hours, to provide outstanding customer support.
Sona Systems LLC
6106 Wilson Lane
Bethesda, MD 20817
USA
Sona Systems, Ltd.
Trummi 5
12616 Tallinn
ESTONIA
Sona Systems (Asia)
Park Trade Centre, Unit 302
1716 Investment Drive
Muntinlupa City, 1780
PHILIPPINES